Welcome to IVL Contracting.
IVL-Contracting has an excellent reputation for its high standards in quality workmanship.
We ensure that when we do a job, it Is done right! IVL is committed to deliver quality work efficiently and as effectively as possible. IVL strives for excellence in all that they do- They guarantee it. IVL is committed to the Health, Safety and Wellness of their people as well as yours through a strong organizational culture, awareness and training.
Our Services Include
Substations // Penstocks // Concrete Work // Asbestos & Lead Abatement // Carpentry Work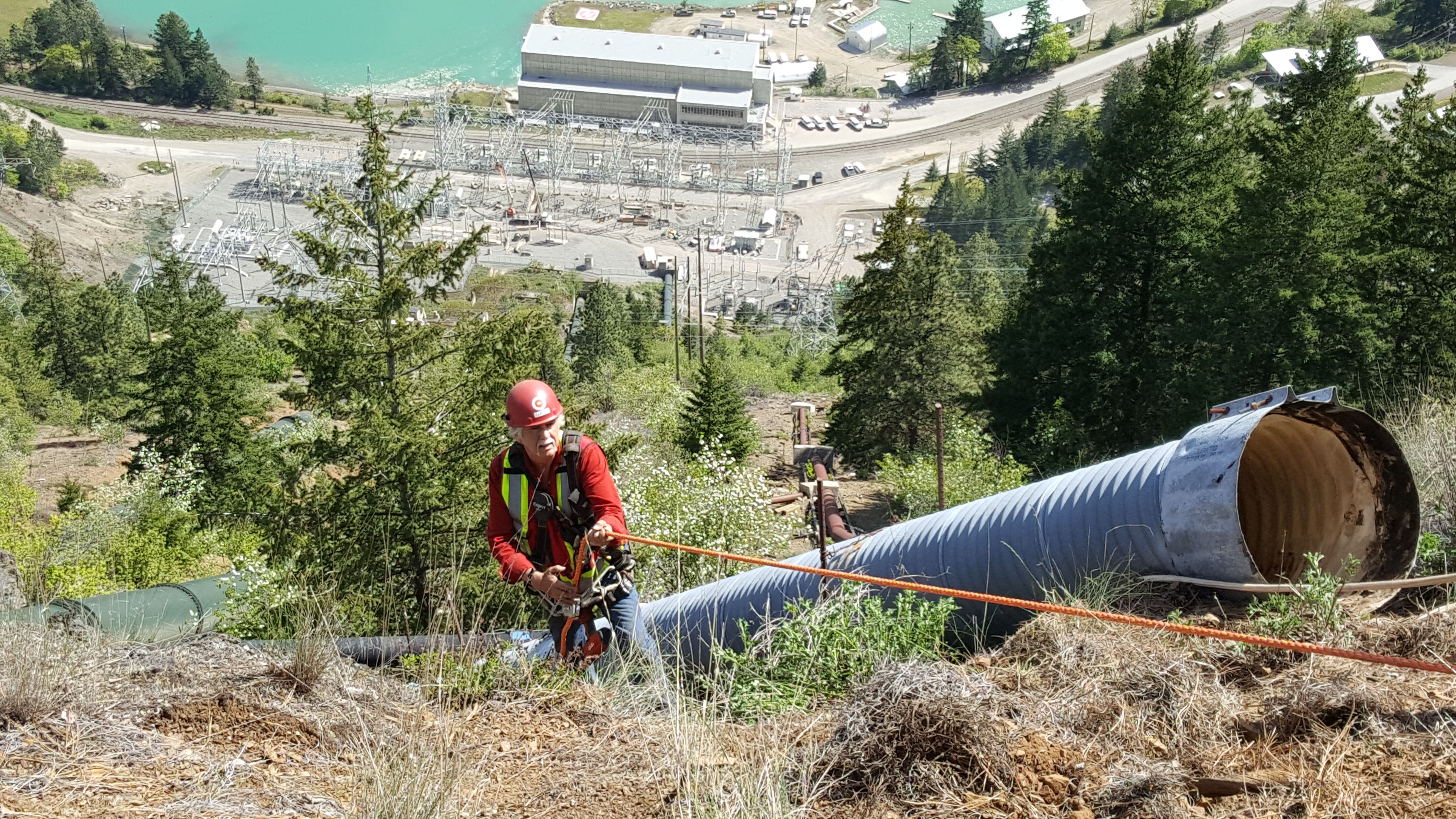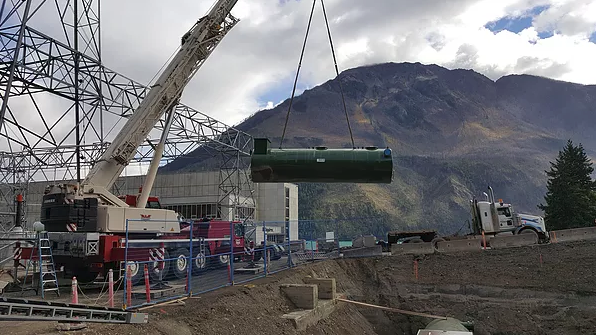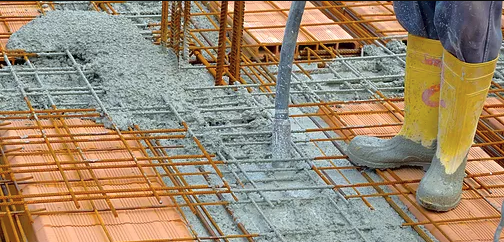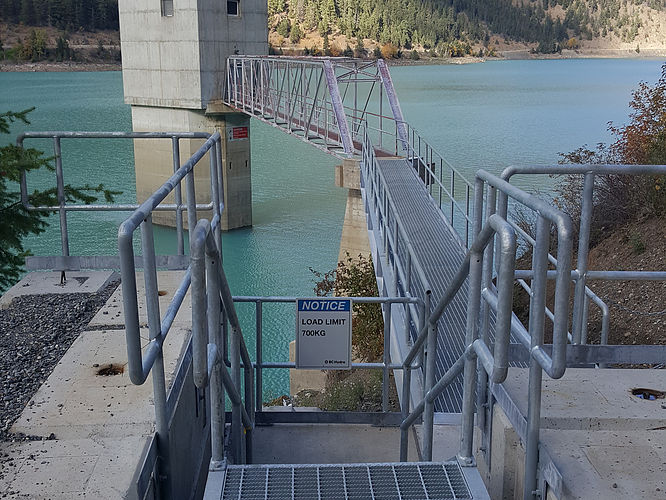 21b56c_2f40a8285f184df8b8496fc83de46657-mv2_d_5312_2988_s_4_2
21b56c_4dd41334ce874452b9c2e30a9b087bc4-mv2_d_2988_5312_s_4_2
21b56c_8648c87f30874f76b23bcfcd68e8eaef-mv2_d_5312_2988_s_4_2
21b56c_e71deae798634bbb94928d459bbeb3f2-mv2_d_2448_3264_s_4_2